Aron
Erdelyi
I'm a software Engineer, Full-stack developer
and a Linux fan
I am currently pursuing a Masters Degree in Software Engineering at PPCU ITK.
I have been interested in programming since I was a child. I first came across programming as a concept at the age of 9 when my dad showed me how to write basic code. Then I started learning different programming languages on my own until I found JS and PHP at the age of 15. I really liked these two languages, so at the age of 16 I started working for a web development company.
I came to university and started studying C++, Java and Python at an advanced level. These are the ones that laid the foundation for my programming thinking today. Today, I have learned to work effectively with frameworks. One of my favorite framework is Laravel because I really like eloquent. In JavaScript, React and Vue are my preferred frameworks.
Web App Development
I am comfortable with web application development, as I have years of experience. My usual stack is a Laravel backend and a React frontend.
Software Engineering
I have experience in C++, Java and Python, and have used all of these languages to create Software for business purposes.
Website Development
I have many years of experience in website development, whether with native HTML + CSS or more complex systems such as WordPress.
The student administration processes developed for PPCU ITK and the modules that support application management are supported by faculty and student administrators and are all used with great satisfaction.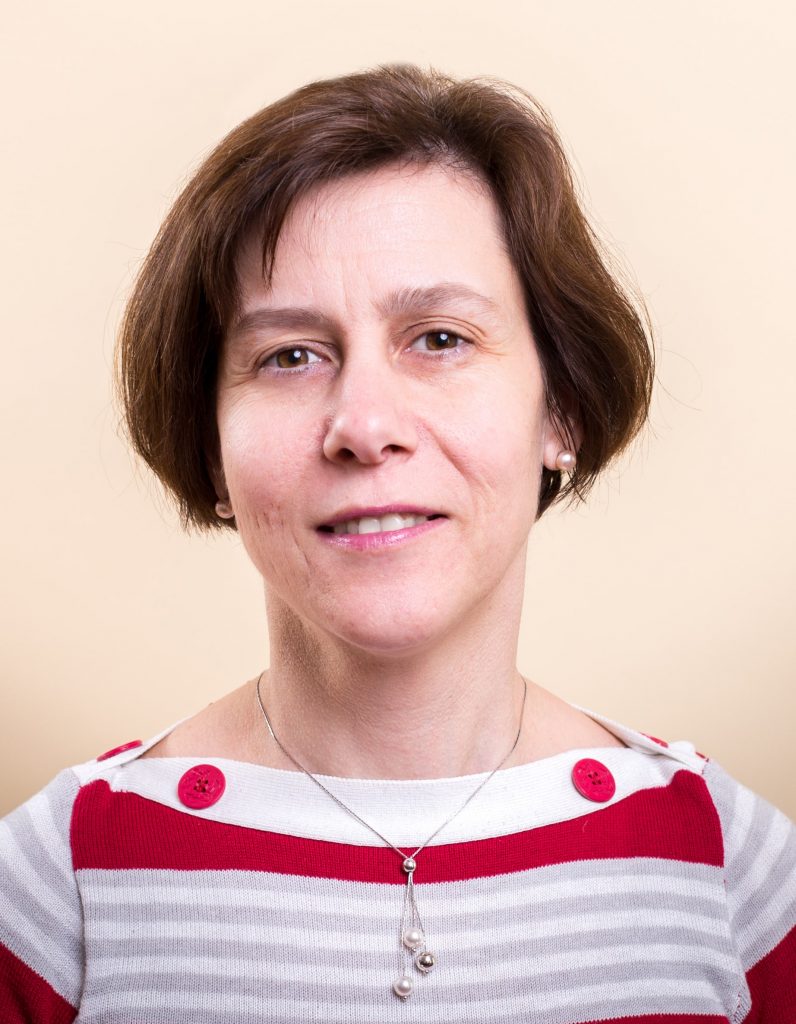 Júlia Góth
PPCU ITK deputy dean
The tasks to be performed were self-explanatory and easy to complete, without any additional clicks and searches, I received immediate online feedback on the entry in the database, and with one click I was able to download the automatically signed PDF document. I have never encountered such well-thought-out and brilliantly implemented software anywhere in the world.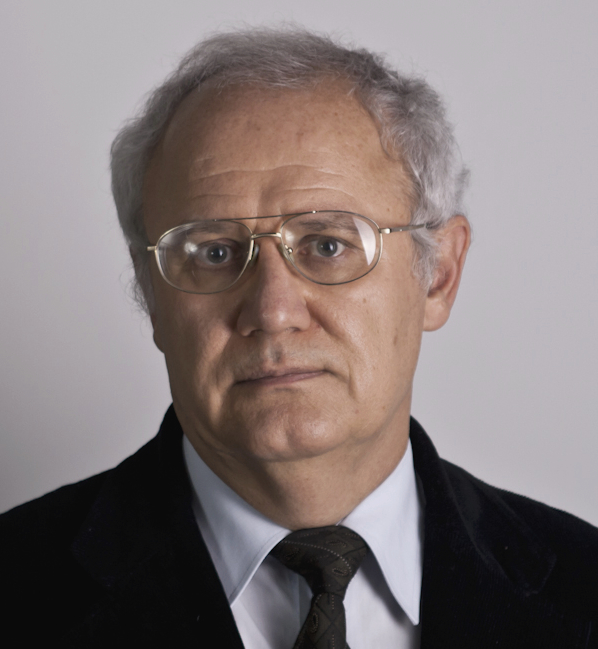 Géza Kolumbán
PPCU ITK Associate Professor
AlkePro, developed by Áron, is an activity management and portfolio management software developed for a brokerage firm with a high number of clients in the insurance market, which offers a wide range of assistance to business participants in administrative processes. Users of the program are satisfied.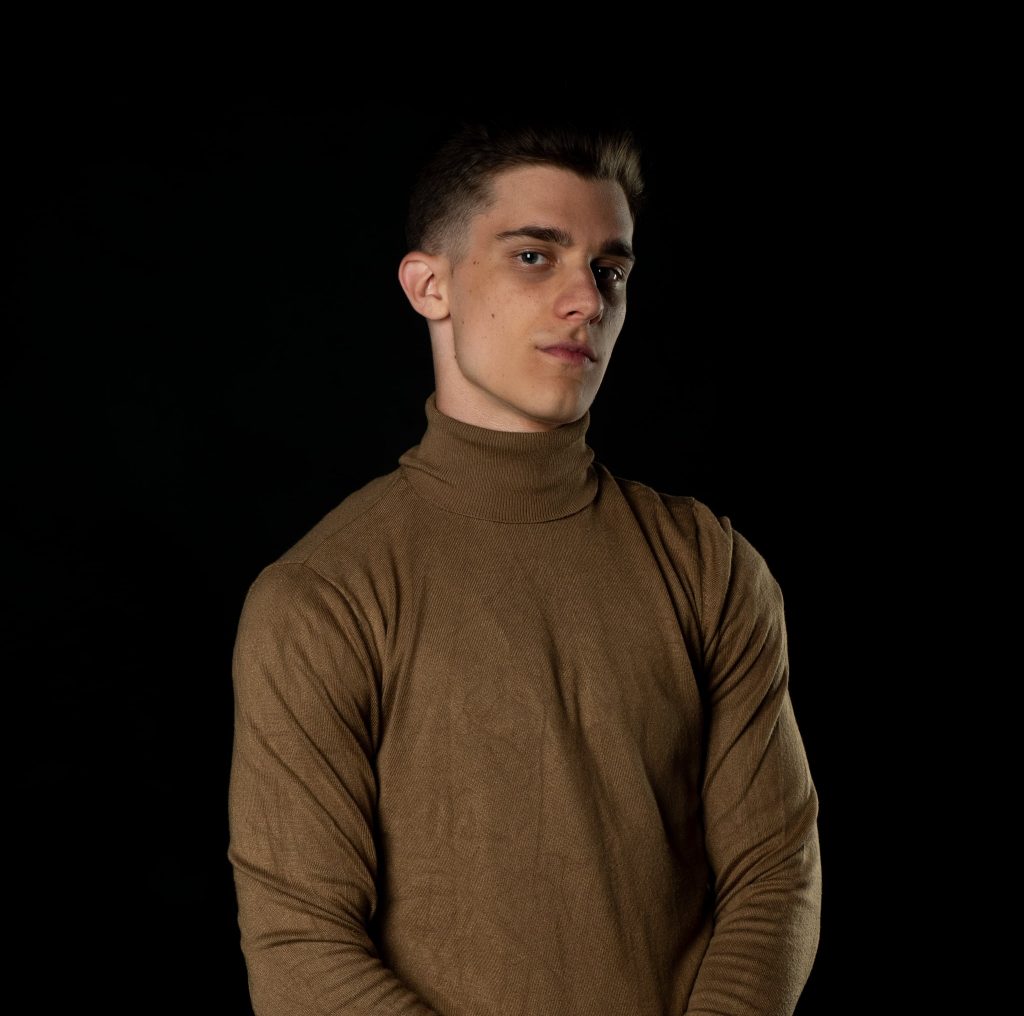 Norbert Fris
Project Owner at Klassis Z
Self-employed full stack developer
2020 May – Present
Mostly with a React, Laravel stack.
Website developer at HonlapNinja
2018 – 2020
Either with wordpress, or a custom CMS
Computer Science Engineering MSc at PPCU ITK
2021 February – Present
I am currently doing my masters in computer science engineering with software engineering specialization. I will recieve my diploma in 2022 June.
Molecular Bionics Engineering BSc at PPCU ITK
2017 September – 2021 February
I got my honorary diploma in molecular bionics engineering. My bachelor's thesis is about the analysis and simulation of dynamic compartmental models.
Vice President of Student Union at PPCU ITK
2019 – 2021
I was the VP of our Student Union at PPCU ITK for 2 years. My responsibilities included the governance of the Union, and many administrative tasks, like keeping in touch with the Dean's office.

OTDK II. place in the "Mathematical methods and algorithms" section
2021 April
I won this award for a year and a half long research, about analyzing and simulating dynamical compartmental models. It is one of the greatest competitions between university students in hungary, and I'm very proud to have been placed in second place.
Let's talk about your project
Contact me about your project or offer, and I will get back to you within the day!